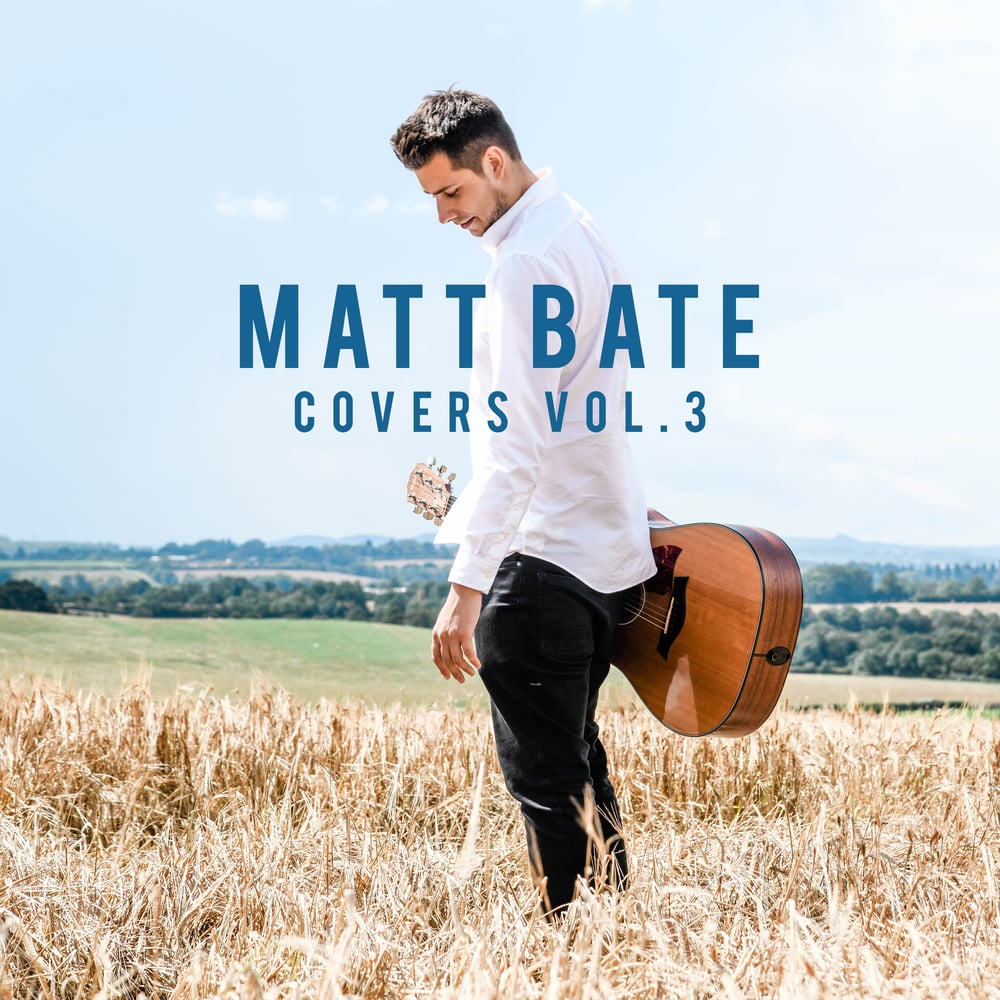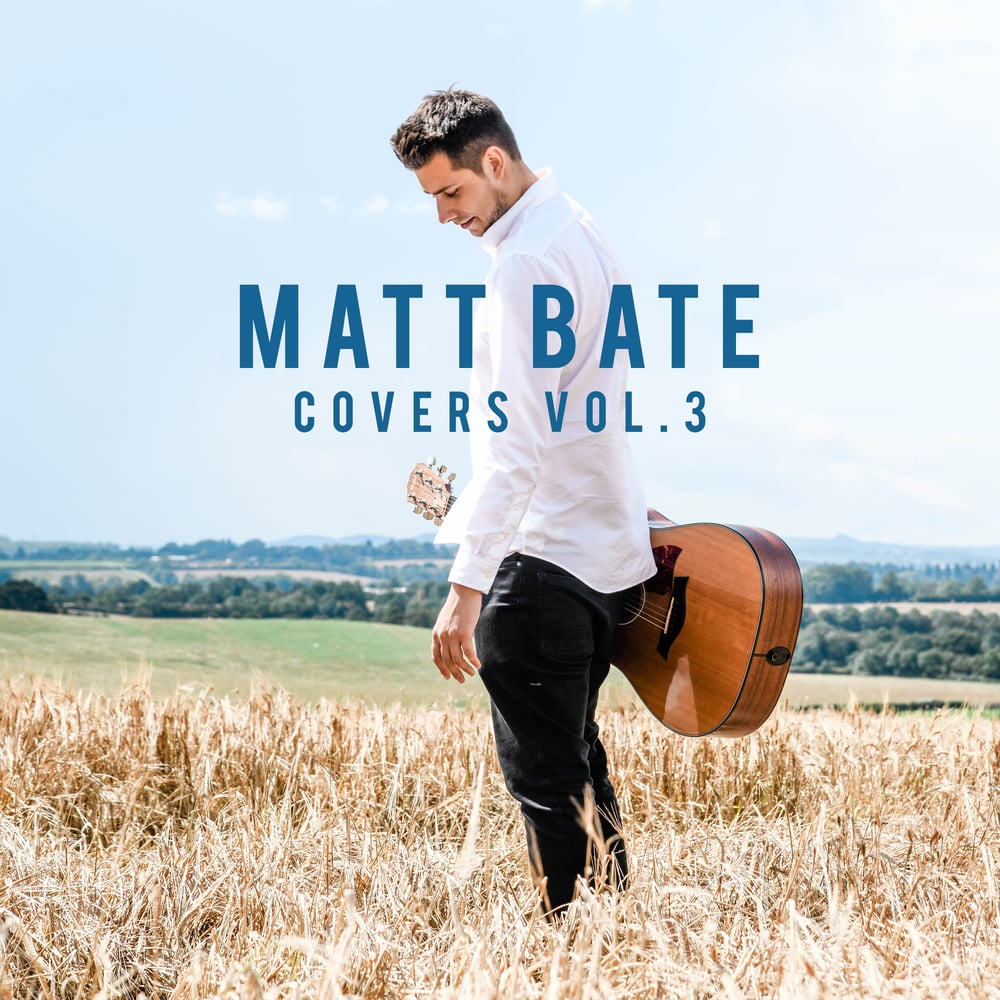 Vol.3 Covers Album - Matt Bate
£8.95 / On Sale
You are purchasing 'Matt Bate - Cover Album Vol.3'
The album is currently only available via hard copy. To celebrate this release you will receive a limited edition signed physical copy of the record!
I'm Yours
Bruises
Talk
Don't Look Back in Anger
Jcb Song
I Don't Care
Hello
Perfect Strangers
Isn't She Lovely
Missing You
Starving
Stay
Treat You Better
Matt - "Hello you lovely lot! Thank you to my friends for supporting my music. It's fun doing what you love & this embodies something I really love / enjoy doing. I'm so chuffed to be releasing my 3rd covers album, thank you again for your support!"
All Rights Reserved (C) MattBateMusic.co.uk